We use the most up-to-date technology to ensure the best eye care possible. Here are some of the different types of tests and equipment you may experience on a visit to our practice.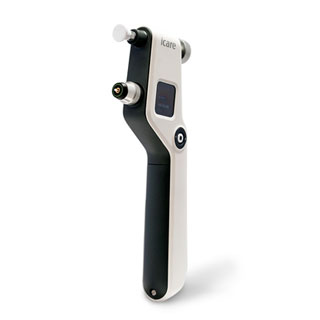 iCare Tonometer
This accurate painless puffless tonometer measures the eye's intra-ocular pressure (IOP).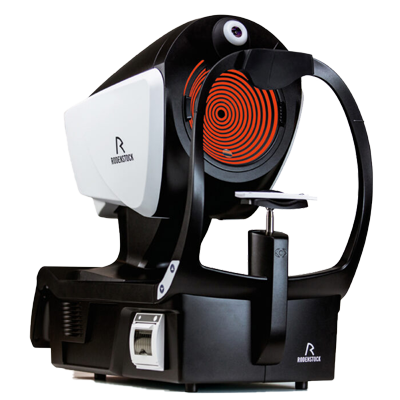 DNEye Scanner
Experience the revolutionary eyesight test with the Rodenstock DNEye® Scanner. Unique in the world with more than 7,000 measurement points transferred into your individual lens.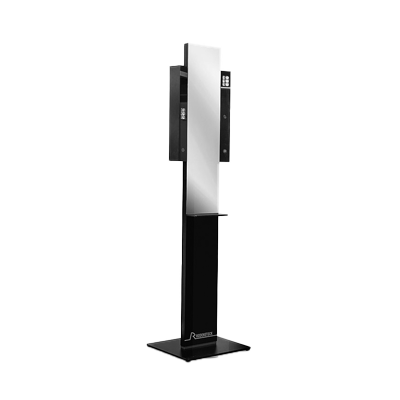 ImpressionIST 4
Customized spectacles with three-dimensional video measurement.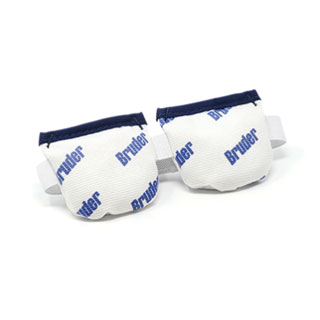 Bruder Moist Heat Eye Compress
BRUDER Moist Heat Eye Compress opens oil glands and allows natural oils to flow back into the eye relieving discomfort from aging, contact lenses, use of digital devices and more.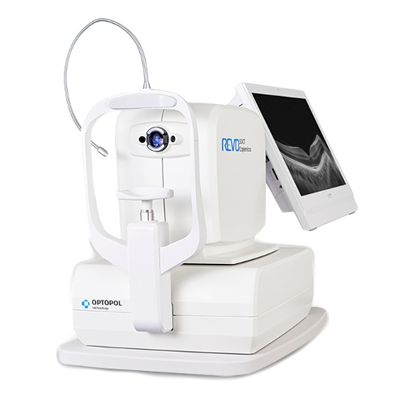 Revo 60 OCT
OCT made simple as never before. All you have to do is to position the patient and press the START button to acquire examinations of both eyes. The device will make the examination independently. Small system footprint, various operator and patient positions allow installing SOCT Copernicus REVO even in the smallest examination rooms. Variety of review and analysis tools gives the operator a choice of using it as a screening or as an advanced diagnostic device. The noise reduction technology provides the finest details proven to be important for early disease detection.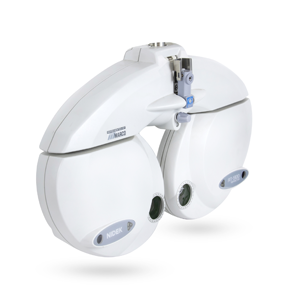 Nidek RT 5100
The RT-5100 fulfills the operators' two dreams: Sophisticated design and comfortable examination. Its stylish design perfectly fits in a small space, providing a quick and accurate exam for both operators and patients. The RT-5100 offers quick and smooth lens changes, allowing the operator to show minute changes of prescription at the touch of a button.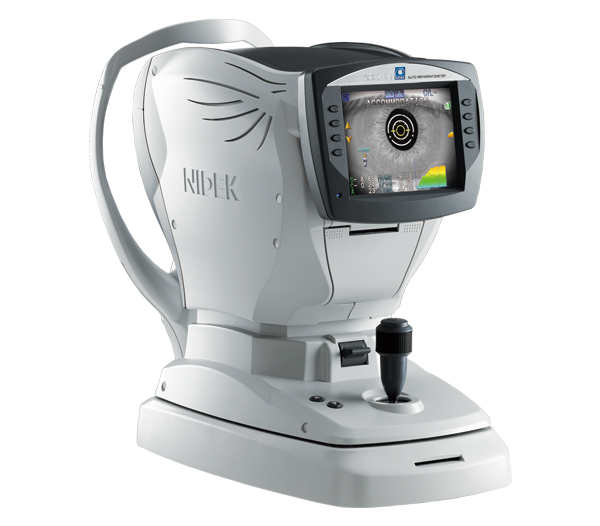 ARK-1
Accurate refraction measurement Easy VA measurement with glare test Simple opacity assessment with retroillumination image Patient-friendly accommodation measurement Keratometry measurement with mire ring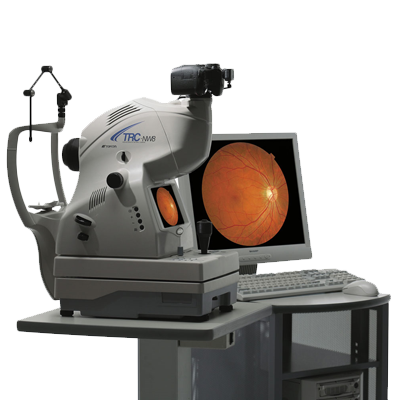 TRC-NW8 IMAGEnet High Resolution
This is used to evaluate the health of the back of your eye, the retina. The digital camera snaps a high-resolution digital picture of your retina. This picture clearly shows the health of your eyes and is used as a baseline to track any changes in your eyes in future eye examinations.